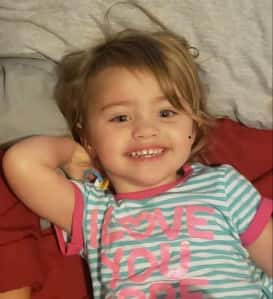 Avahlyn's
Pancakes for Prosperity
In an effort to give back to the local community, our Crystal River location, better known as Breakfast Station #9, has created 'Pancakes for Prosperity.' They will be featuring a local cause on their Facebook page every 6-8 weeks to bring attention to some of the needs of the Crystal River community. We are absolutely thrilled with the initiative and drive from Breakfast Station #9's managing partner, Alex.They have kicked off Pancakes for Prosperity with "Avahlyn Will Win." Avahlyn is a 2 year old from Crystal River who has been recently diagnosed with Acute Lymphocytic Leukemia.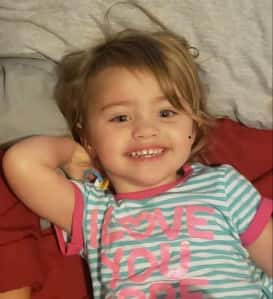 Breakfast Station #9 will be holding a raffle on Saturday, April 20th with 5 grand prizes for donating. To purchase a ticket, just stop in for breakfast and make your donation. No donation is too big or too small. Some of the prizes include free pancakes for a week, Breakfast Station gift certificates and so much more!
If you cannot make it in, we have linked Avahlyn's go fund me page, here! All proceeds for the raffle and her go fund me go directly to medical and travel expenses for Avahlyn, her mom, grandmother, and big brother.
Help us help them. This family's world was turned upside down in the blink of an eye. Our hope is that their upcoming financial burdens will be relieved so they can focus on Avahlyn winning this fight.
Stay tuned for more upcoming Pancakes for Prosperity events!