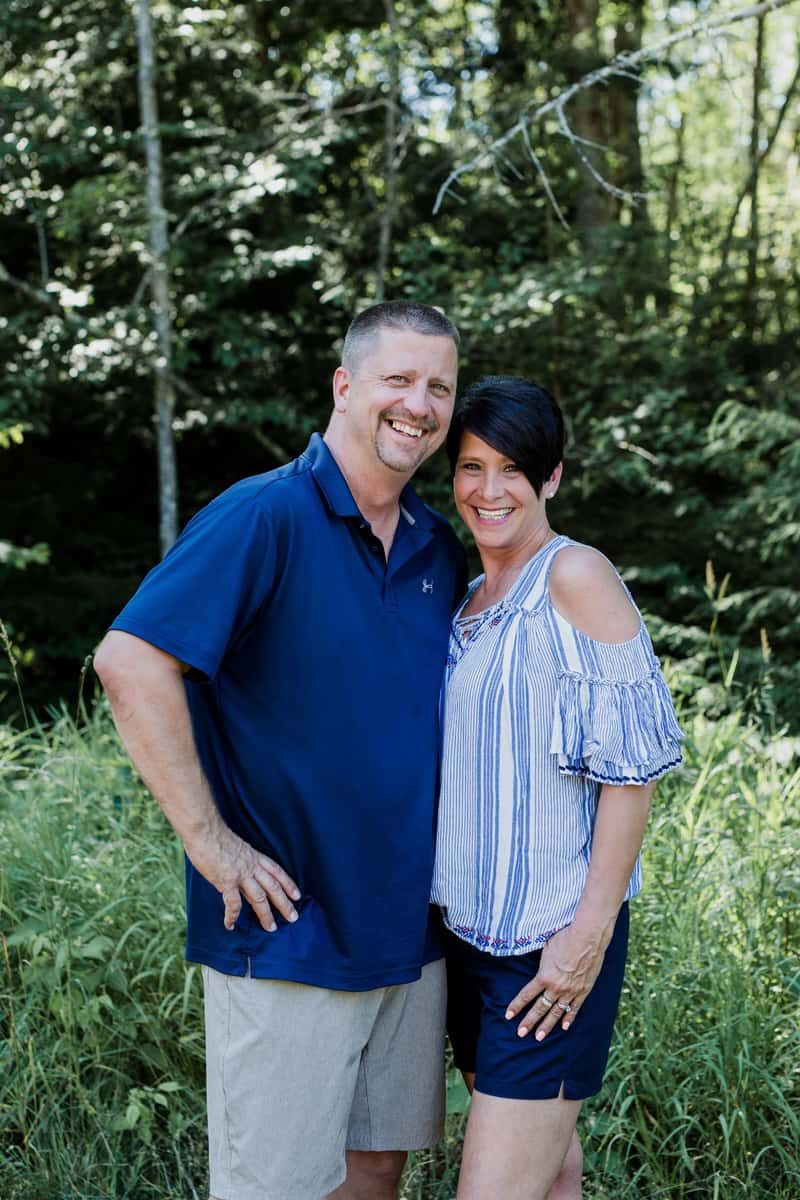 Cash and Cathy Smith
Meet the Founders!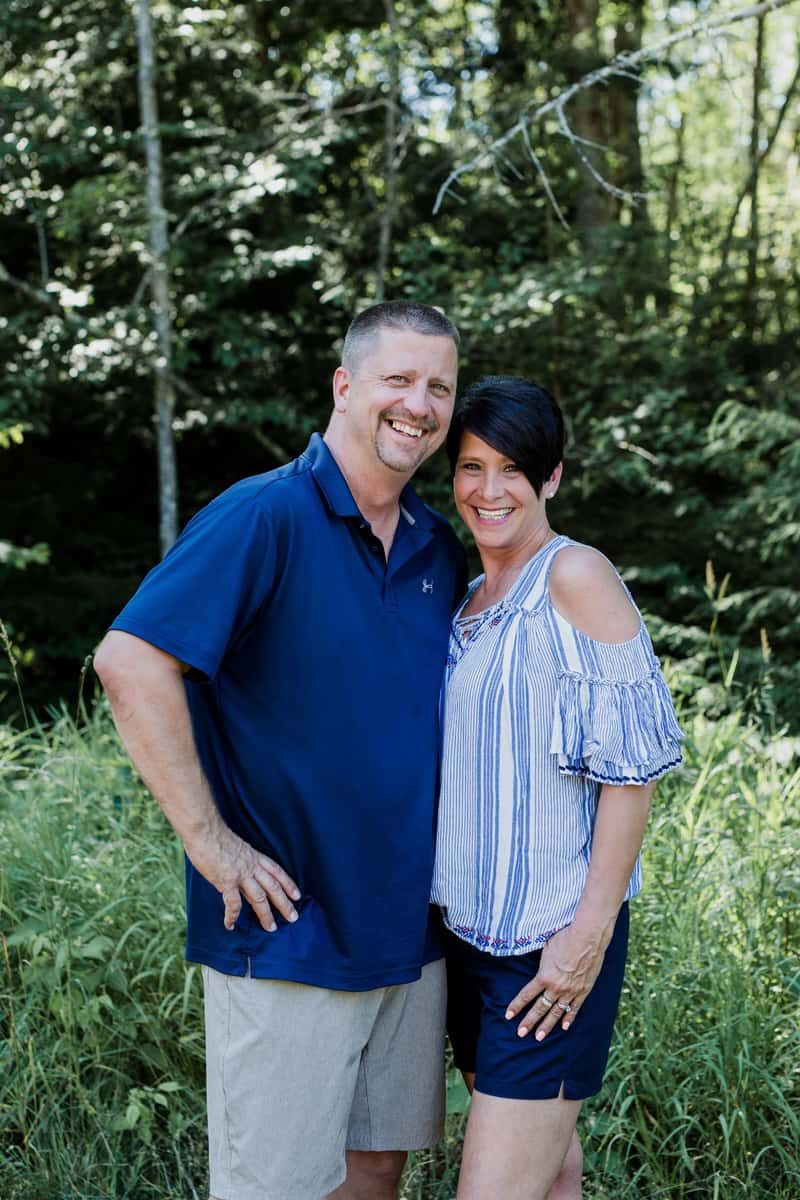 Have you ever wondered how this quaint mom and pop restaurant came to be? How did this little train themed diner grow to be a small restaurant chain?
For those answers, we need to take a look back at the history of our founders. If you haven't met them yet, we would like you to meet Cash and Cathy Smith. Before Breakfast Station was even a dream, restaurant life was in their blood.
Cash first found himself working in the restaurant industry as a dishwasher during the summers in Northern Michigan at 14 years old. From then until graduation, he worked at a couple different restaurants learning the ropes from dishwasher to cook. After admiring the comfortable lifestyle of his manager at a company Christmas party, he decided he was good at the restaurant business and could work to achieve a similar lifestyle. The spark of owning his own was lit.
He took off to Florida after graduation where he learned all the positions and aspects of restaurant management through his experience at a few local restaurants which eventually lead to a manager position at Perkins!
Cathy grew up in the restaurant business as well. Her father was a cook in the air force and owned a pizza shop thereafter. Her first restaurant position? The Wendy's drive thru in her home state of Ohio. Eventually life brought her to Florida and ultimately to Perkins too!
You see where we are going with this one right? Server and manager meet and fall in love at Perkins restaurant in Bayonet Point, Florida in 1989. Married by 1990, they left Perkins but stayed in the restaurant business!
Fast forward 5 years….
With big dreams, even bigger ambition, blue leather booths, and a tiny kitchen, came the first ever Breakfast Station, opened in Port Richey FL (pictured below) on May 28th, 1995. Serving breakfast and lunch from 7am-4pm, so they could be home with their kids every evening.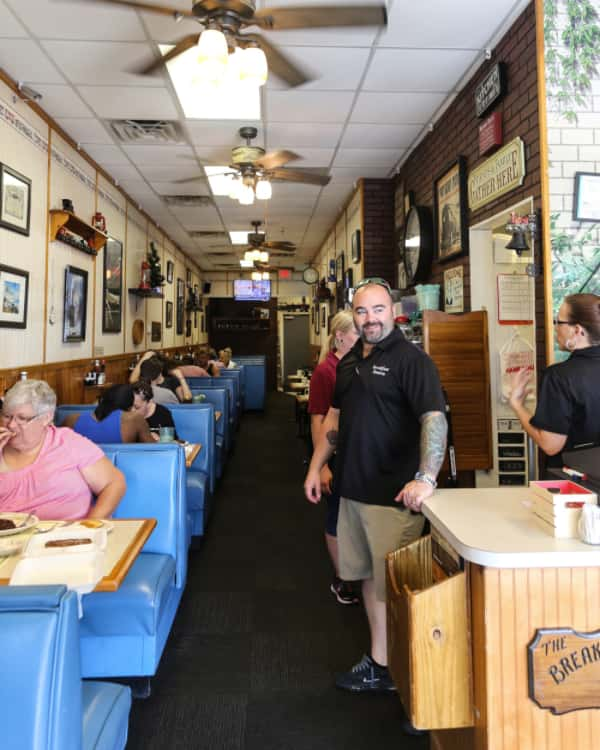 Working as cook, server, manager, and everything in between, Cash and Cathy powered through rough seasons, both figuratively and literally!
It wasn't for another 10 years (2005) before the second Breakfast Station location opened in New Port Richey, FL. From there, it began to snowball with a third location in Brooksville, in 2011. The fourth location in Spring Hill was the first franchised location with 10 more to come in the following years!
Breakfast Station is now exclusively franchised except for the original 2 locations that are owned and operated by their daughter and son in law, Sarah and Matt. (pictured above)
Of course, the biggest question we all want to know….To what do they attribute their success?
If you get a chance to ask them, they'll tell you a few different things!
They have been blessed with great staff and loyal customers, many who have been here since their humble beginnings.
"Do what you do, well." Don't try and reinvent the wheel, do what you do and do it consistently. For them, this meant consistently good food and fast and friendly service. And perhaps the most important, "If you treat your staff well, they'll take care of your customers."
Now, 27 years since their dream became reality
You'll find them helping with the startup and opening of new Breakfast Station locations, and spending time with their kids and grandkids!